Decrease Energy Bills, Increase Health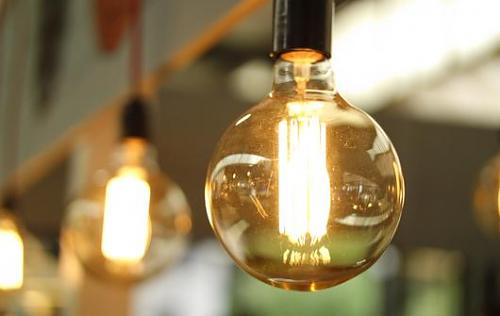 Does your home save you money and help your family lead healthier lives? If your home is new, the answer is yes because the same features that lower your energy bills also enhance your quality of life.
Today's Builders vs. Home Builders Of Yesterday
Today's builders use a combination of design, high-end materials and building techniques to ensure that each home built is energy efficient. These homes strive to lower energy consumption, stop energy loss and help reduce things like greenhouse gas emissions and the demand for non-renewable resources and materials.
Older homes don't have these features, which often results in high energy bills. A 2018 NerdWallet study found that 30 percent of homeowners say their monthly housing costs — including utilities — are expensive and the cost to heat, cool and illuminate a house can be shocking.
By comparison, advances in building science and stricter building codes mean new homes are now 20 percent more efficient than homes built 10 years ago and can save you as much as 30 percent on your monthly electric bill.
How Are New Homes More Energy-Efficient?
Energy-conscious builders, like those in our communities, build to the high-level standards set by ENERGY STAR® and the U.S. Green Building Council's Leadership in Energy & Environmental Design (LEED). These programs are verified through third-party inspectors so you know your home will be more energy-efficient and will save you money on heating and cooling bills.
Beyond certification, there is the HERS score that the Department of Energy adopted as an industry standard as a sort of "miles per gallon" rating for homes. A typical 10-year-old home has a HERS score of 100. Today's new homes score much lower. When it comes to HERS, a lower rating means less energy used and more cost savings.
But using less energy and saving money is just the beginning. New homes give off fewer volatile organic compounds (VOCs) and have fewer issues with moisture management and are more comfortable to live in temperature-wise. Plus, the air quality is better, which is healthier for your family.
In the end, what you don't see when touring one of Johnson Development's model homes is just as important as what you do see. While it might not seem as important as that island kitchen and media room, improving health and comfort while reducing energy bills could help turn your house into a true dream home.