Safeguarding That Low Interest Rate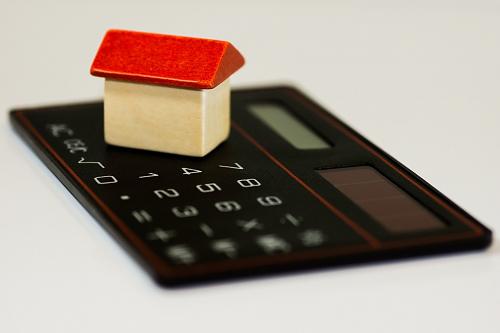 Mortgage interest rates are near historic lows, which is a huge benefit to anyone considering buying a new home. Lower interest rates can translate into a bigger home, a home with more upgrades or simply a lower mortgage payment. But rates change — so what do you do to make sure you get the best rate?
Consider a mortgage rate lock
A mortgage rate lock is just what it sounds like — it locks in your interest rate so if the market rate goes up, your loan rate won't. The length of the mortgage rate can vary from 30 days to 60 days and even longer — especially if you are building from the ground up. When talking to your lender about a mortgage rate lock, also ask about a "float down," which is a feature that lets you jump to a lower rate if rates go down. Usually, you can only do this once.
There is typically a fee for a mortgage rate lock, so be sure to talk with your lender about the cost and weigh it against the potential savings of having a lower rate.
Do your part to ensure smooth loan processing
Your Realtor, builder sales representative and lender are all there to help you as much as possible navigate the purchase of your new home, but you still have work to do. Make sure you complete your mortgage application in a timely manner and make sure to have the documents needed by the loan processor readily available. These usually include:
All pages of the last two years' tax returns
Recent paychecks from the last month
Bank statements if you're self-employed
Documented reasons why you have a blemish on your credit if there is one
Those who are self-employed will also need business tax returns and a year-to-date profit and loss statement
Dates of employment, your income and name and contact information for all employers if you've had more than one job in the last 24 months
Many lenders will have digital portals to upload their documents. If you don't have a scanner, you can download an app such as Adobe Scan, Google Drive Scanner or CamScanner.
How long will the low interest rates last?
The average 30-year mortgage rate has swung 0.43 percent during the first three months of 2020. That may not sound like much, but a 0.25 percent change on a $300,000 home financed at 4 percent for 30 years (with a 20 percent down payment) can mean $44 a month or $528 a year.
Don't let these low rates disappear before you get to take advantage of them. Visit our community websites to see what homes are available and floor plans offered.