Mortgage Rates Drop in 2020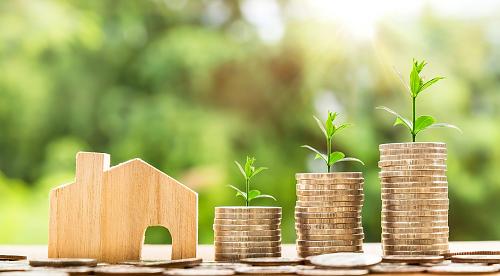 Is 2020 the year you get the beautiful new home you have been dreaming about? With mortgage rates this low, it should be.
The results of mortgage agency Freddie Mac's Primary Mortgage Market Survey show that mortgage rates fell to the lowest level in 13 weeks according to a recent Builder magazine article.
The 30-year fixed-rate mortgage averaged 3.64 percent for the week ending Jan. 9. A year ago, the rate averaged 4.45 percent. The 15-year fixed-rate mortgage averaged 3.07 percent last week and the 5-year Treasury-indexed hybrid adjustable-rate mortgage averaged 3.30 percent.
What does that mean for homebuyers?
Now is definitely the time to buy and lock in those low rates. Low interest rates make the difference between buying a home and buying your dream home.
That's because as interest rates decrease, affordability often increases. As you look for a new home, you may discover that your 20 percent down payment and a loan at a lower mortgage rate could get you a larger home than you originally anticipated.
Low mortgage rates can expand your options in other ways, allowing you to purchase a home in your dream community with exciting amenities, fantastic schools and neighbors who will become friends for life — a Johnson Development community. Each community is carefully curated to maximize connections between families, friends and neighbors. Cul-de-sacs are common, amenities encourage residents to stay and chat. Schools are often located on-site.
Johnson Development communities are located in the Houston, Dallas-Fort Worth, Austin and Atlanta areas. Check them out and make 2020 the year you move into a beautiful new home.