Who Is Ready To Move?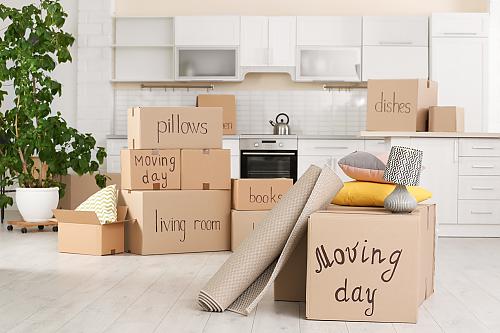 Who is Ready to Move?
As you return to your newly opened office, who will be coming through your door? The answer might surprise you.
According to an article published by John Burns Real Estate Consulting, demand for new homes is up and driving that demand are older millennials born in the 1980s. Why? According to the article, these buyers:
Have been wanting to buy for some time
Are cooped up in a living situation they don't like
Have little fear of losing their job soon
Are more focused on low payments than on future price appreciation
Some of them are young couples who have been living in apartments that lack "social distancing" opportunities, they don't have a home to sell and they are comfortable with new technology that includes viewing products and services on-line.
Another segment includes young buyers with growing families. They — probably more than any other segment — have become cognizant of how cramped their living situations are with a need for multiple workspaces and opportunities to "get away" from their children to enjoy some peace and quiet.
With interest rates at an all-time low, millennials are discovering that a new home in the suburbs is within reach. Potential buyers who have outgrown their first homes are also finding that they can get more home for their money.
So be ready. Millennials are coming and they are ready to move!