Realtors Are Needed Now More Than Ever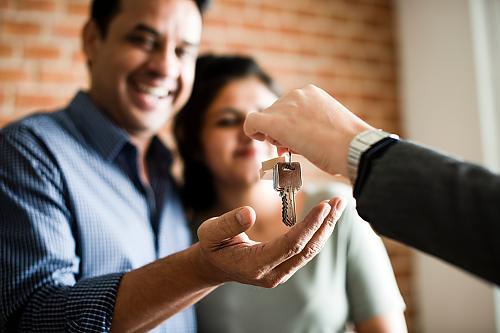 The act of buying and selling a home these days is completely different from this time last year — and home buyers and sellers are finding having a real estate agent on their side more important than ever.
The National Association of Realtors conducted a survey May 20 to gauge seller and buyer comfort levels in attending an open house, touring a home in person, using technology to shop for homes and more. Results show that more and more people — 82 percent — would feel comfortable doing their home shopping in person within the next three months.
Until then, technology is going to remain a vital tool for buying and selling homes. Luckily, that's not an obstacle for most — 73 percent of active sellers surveyed and 71 percent of active buyers surveyed said they are comfortable using technology to conduct real estate business. And more than half of the buyers and sellers want a real estate agent to help them navigate the crowded online space of available homes, guide them through the virtual buying and closing process, and provide valuable insight that might not be found online. They are also grateful for phone calls with agents, which adds to their comfort level in buying a home and helps them feel more connected.
In fact, 62 percent of sellers and 54 percent of buyers said that having guidance from a Realtor to be especially valuable during the pandemic. Of course, we think enlisting the help of a real estate agent at any time is a wonderful idea.
Read more of the survey's findings here.