Building Community Through Virtual Events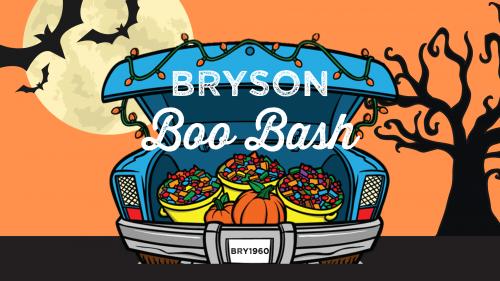 Homebuyers are looking for more than a beautiful home. They are looking for neighbors, friends and playmates for their children. Making those connections in the age of social distancing seems difficult but master-planned communities are stepping up to the plate and using virtual events to help people build a community.
From Zoom cocktail parties to drive-thru doughnut days, our Directors of Fun have proven particularly adept at crafting virtual activities that allow community members to have fun and engage with each other.
Fall is a particularly important season when it comes to activities that bring community members together because it is also the start of the holiday season. This year, people may be hesitant about visiting pumpkin patches, trick-or-treating, and attending harvest festivals and turkey trots. That's where our communities are about to shine.
In October, our communities will be hosting drive-thru trunk-or-treats so kids can safely gather a cauldron of treats. Grand Central Park in Conroe has put together a Zoom costume party including pumpkin decorating. Cross Creek Ranch in Fulshear and Harvest Green in Richmond will be doing virtual pumpkin carving demonstrations.
In November, Jordan Ranch in Fulshear will be sponsoring a virtual DIY Turkey Trot Fun Run, Veranda in Richmond is hosting a three-course virtual Thanksgiving Day meal and Trinity Falls has put together a Thanksgiving-themed drive-thru craft night for kids.
In addition to resident events, some communities will offer socially distant activities for prospective buyers. Trinity Falls is hosting a drive-by pumpkin patch and Cross Creek Ranch invites everyone to come out for a Festival of Trees.
We are proud of all of our Directors of Fun for creating events that allow our neighbors to meet up and enjoy fall activities even if they can only do so on the computer or six feet away from each other. Whether our residents gather in person or virtually, they are always building a network of friends.