Navigating This 'Homes are Selling Like Hot Cakes' Market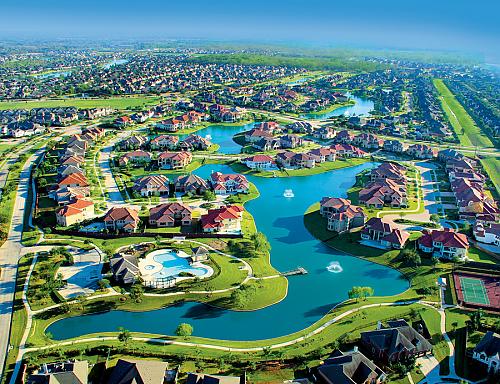 "Selling like hot cakes" is a term stretching all the way back to the 1800s when cornmeal versions of pancakes were sold at church bake sales and people would hurry to buy them before they grew cold.
You can definitely apply that term to home sales today. Some homes are listed for mere hours before the first offer comes in. The demand for new home sales is higher than ever before. Zillow economists have predicted seven million home sales in the nation this year — a 25 percent increase from last year's robust market.
It is a frustrating time for both people looking to buy a home and their Realtors.
Our builders are navigating this surge in a variety of ways — one of which is to keep expectations on track with reality and only building so many homes at a time so they can deliver homes in a reasonable timeframe. In this manner, they don't overburden limited material supplies and availability of labor allowing people to move into their new homes in six months rather than 12.
Our communities are stepping up, too, by developing homesites as quickly as possible. Johnson Development communities expect to release hundreds of homesites this year. Sienna has already released 235 homesites this year, with another 558 expected to be released to builders later this year. In Cross Creek Ranch, about 485 lots are expected to go to builders later this year. Our other communities also will be adding to their lot supply.
What does that mean for the home buyer? It means a new home this year is still a possibility. Here's what we recommend:
Still visit model homes.
Talk to sales representatives about what is coming soon.
Get pre-approved for a mortgage.
Join a waitlist so you're the first to know when new homesites are available.
Check in with builder sales representatives to find out if any sales have fallen through.
Do your research on which of a builder's floor plans best suit your family, so when lots come available, you're ready to tour the homesite and sign a contract.
The demand for a new home isn't going to disappear overnight — buyers (with the help of a Realtor) need to be ready to act.
Our last bit of advice may be the hardest, especially when you're ready for a move to a new home. Be patient. It will happen, and when it does, it will be well worth the wait.